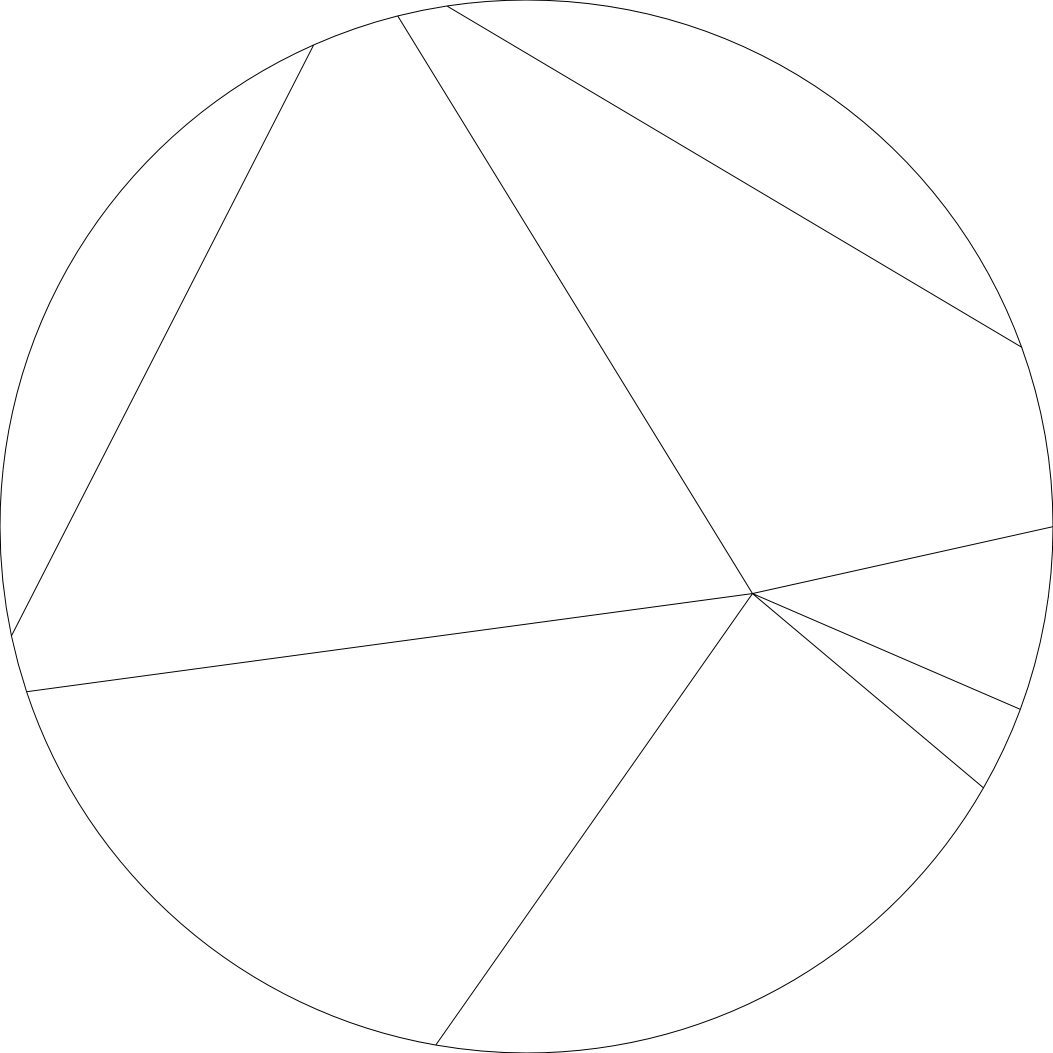 About Us
MM Real Estate - Where Excellence is Tradition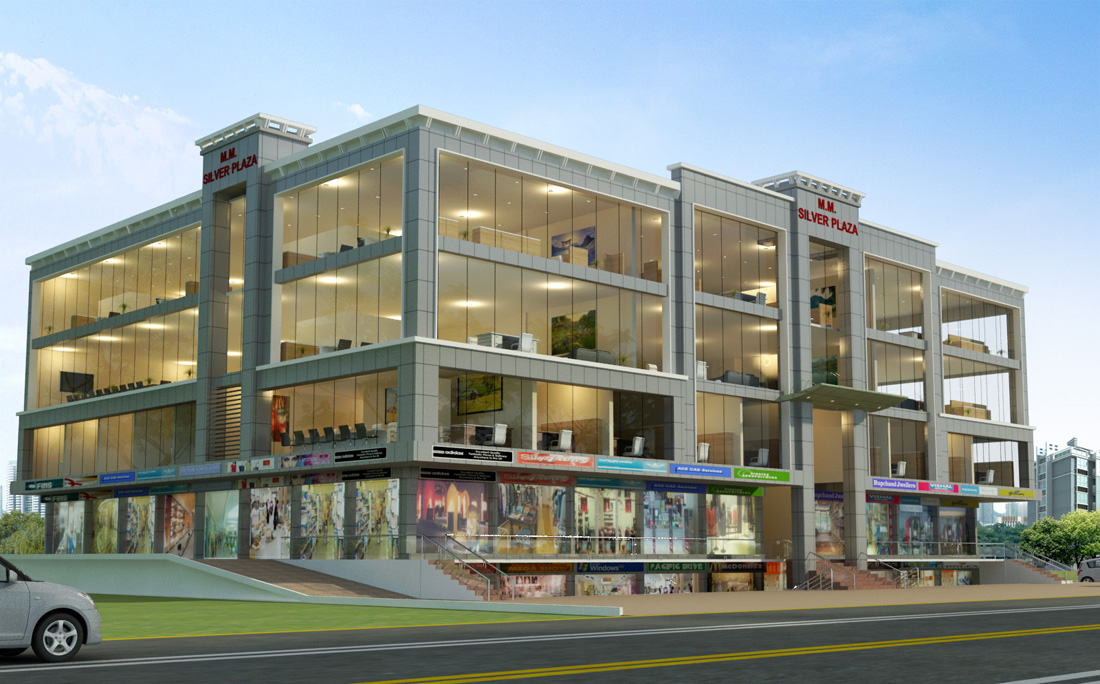 Today Raipur is one of the fastest growing city in the country. With its enormous purchasing powers to cater the growing demand of business community, Godriwala Group is upcoming with a state-of-the-art commercial complex "MM Silver Plaza" located near Sahni Park Inn, Ring Road No.1, This location has been strategically selected as it is the centre of Old & New Raipur and surrounded by fast developing suburban.
Built on 20,000 sq ft, MM Silver Plaza is a massive example of structural brilliance that boasts of 60,000* sq ft. of built up area, enough space to accommodate around 30 shops of various sizes to suit various budgets as well as 60 offices. It is designed so elegantly that MM Silver Plaza becomes the future business hub of the city. From its central location to the exceptional splendor of its architecture; MM Silver Plaza is poised to become the most sought-after destination for retail/wholesale shops and office space in the city. The MM Silver Plaza comprises the two level basement parking* space.
The Godriwala Group
With the times, the Godriwala Group has been paced its feet in different ventures and excelling in all them. The company, that is now a name of excellent repute in the state believes that customers come first. To surpass a Customer's expectations but never to fall short has become the motto of the group. This is the force behind Mayur Vihar, a unique residential project built on a area of 50,000 sf.ft. as well as M.M. Fun City, Chhattisgarh's biggest water park poarched on 10 acres of land in Baktara Village, Near the international Cricket Stadium. With Godriwala Plastics Pvt. Ltd., the leading manufacturer of plastic furniture & house hold items in the state for 11 years, too coming under the conglomerate, the Godriwala Group today is truly the master of all trades.
Group Company